Garage Storage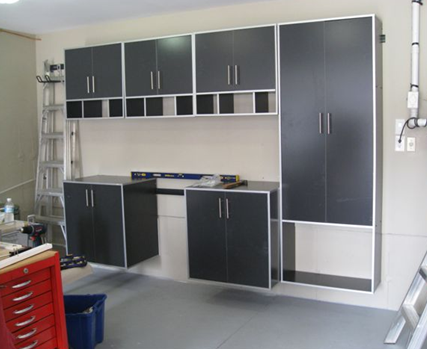 Today's garages need to perform double duty.  You want to park cars in the garage but also need to use the space for work projects and storage.
If you are running out of room in your garage Richmond Shower Doors and More can help create and install custom or semi-custom storage solutions to make the most of your garage.  We start by asking how you want to use the space, reviewing the space you have to work with then developing solutions that work for your home and budget.
The Fast Track Garage Organization System provides 10 times more storage than screwing hooks into studs.  When the rail system is installed, it is easy to use, versatile and expandable.  Customize your storage with a variety of hooks, baskets and tool holders. Fast Track maximizes the space in your garage by moving items off the floor and into a vertically-organized system, ensuring that your tools and other supplies stay safe and dry.
Custom Glass Projects
Glass can be used for much more than shower doors. We also work with private and commercial customers to create everything from custom wine storage to an inviting restaurant entrance.  We can design and custom fit glass to highlight a collection, create a room divider and much more.  Our team can help you think about your space in a new way and create a modern, custom look with glass cut and installed precisely to your specifications.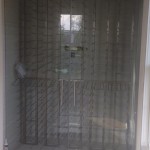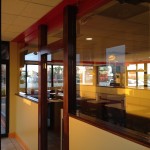 Contact us to find out more about Richmond Shower Doors and More can do for your home or business.